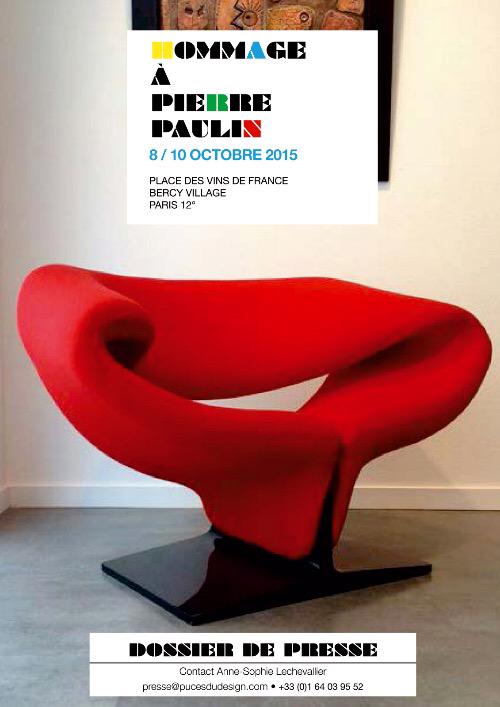 As one of the major designers of the 20th century famous for producing seats shaped like mushrooms, tulips and ribbons, it is little wonder that Les Puces du Design and the German gallery owner Jean-Yves have come together to present a tribute to Pierre Paulin.
The tribute will bring together, in one place, Paulin's extensive collection of seating designs which challenge our understanding of what a chair should look like.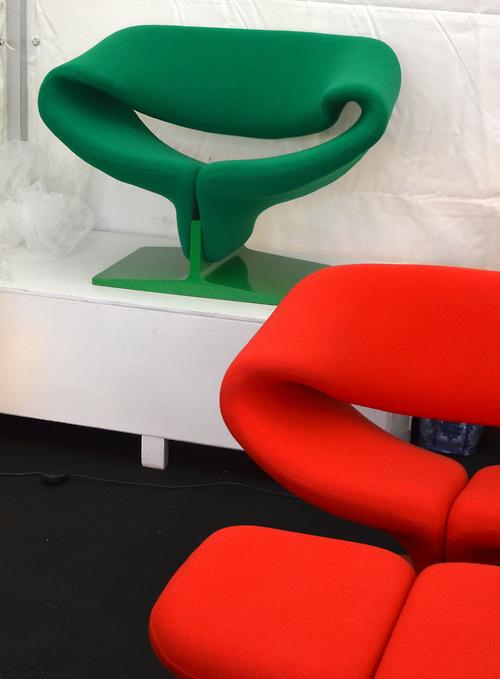 Among the items on display will be his many creations for Dutch brand Artifort which not only pushed aesthetic boundaries during the mid 20th Century but demanded new construction methods and upholstery techniques.

The exhibition runs from October 8th to 11th, at the Les Puces du Design, so if you find yourself in Paris be sure to check it out.
More details here.