You'll find this incredibly fun, multi-functional chair is perfect for a multitude of applications. With its hidden, weight-activated, locking casters and integrated handle, this chair is easy to move around making it perfect for collaborative areas in everything from corporate and healthcare to libraries and education.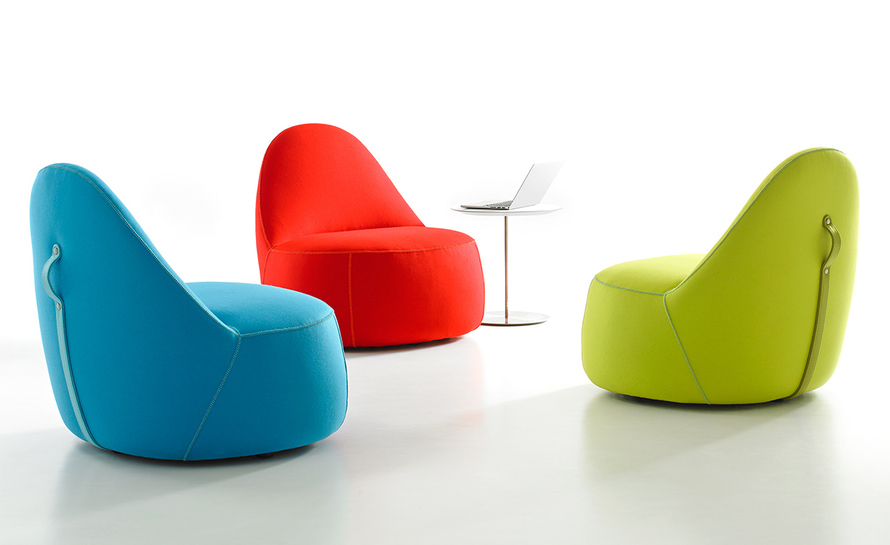 From comfort to function, you'll find it fits your project, well - like a glove! Harry met Claudia in 2001, while they were both earning degrees in interior design at the University of Applied Arts in San Salvador. They founded their design studio DUE in October 2004, motivated by the shared desire to create atypical furniture pieces suited to modern spaces.
Check out the video below and see just how adaptable Mitt is! Better yet pop by the KE-ZU showroom and see for yourself!