Amelie Künzler and Sandro Engel are ushering in new generation of traffic light buttons, with their design ActiWait, which allows pedestrians to play virtual ping pong as they wait for the light to turn green.
Recently installed in the city of Hildesheim, Germany, ActiWait transforms boring waiting times into positive experiences. Through a touch screen which is installed in the upper shell of the button, people can interact with each other across the street.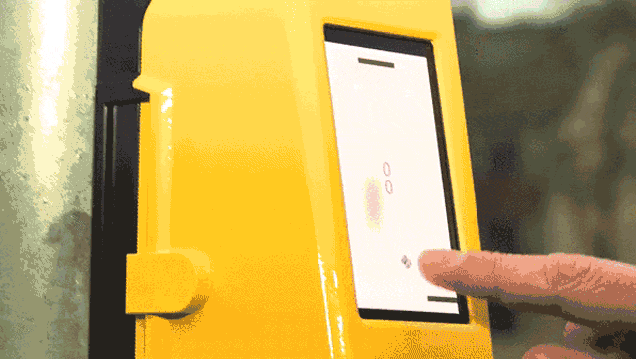 Want ActiWait in your city?  Support the idea here.